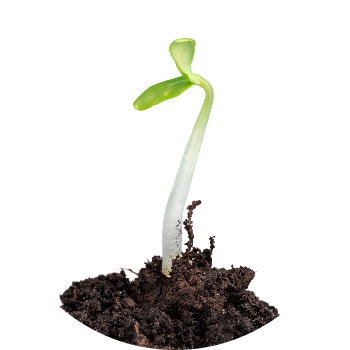 Curious Entrepreneur

Entrepreneurs Jersey
I ask the questions that you want to!
Questions they have asked
Can you recommend some entry level sales guides?

What is marketing and do I really have to do it?

Can I raise money by crowdfunding on Jersey?

Can I raise money by crowdfunding outside of Jersey if I am a Jersey Company?

Are there events on Jersey specifically for entrepreneurs?

Is it important to pick key digital marking channels? If so, how do I?

Video - is it a thing?

If I want to raise money and give out equity and options - do you have advice you can share? Seems very stressful...

I am not from Jersey but am thinking of setting up a business on the Island. I think there are some issues around residency - can you point me in the ...

... direction of information?

As a little seedling, how do I find people to help me chop up video content? Are there skills to do this on Jersey?

Do I need to have a company secretary in Jersey for my business?
Questions they have answered
If I have a UK company but a presence (branch) on Island, do I charge GST on services?

How can I invest in Global stocks and shares (and ETFs) using funds held within a Jersey LTD business?